New generation of Algorithimic Stable Coin based on Cross Chain Implementation
A Tomb Fork launching on Arbitrum pegged to 33c of Ethereum at time of launch.
Ames.Defi is a seigniorage project pegged to BUSD on the Binance Smart Chain. It has Nodes integration as well as in-house autocompounders, and is the sister project of Aalto Protocol. It has a strong tight-knit community with many active OGs who are weathering the bear market while pegging a stablecoin (hehe).
Discover Forks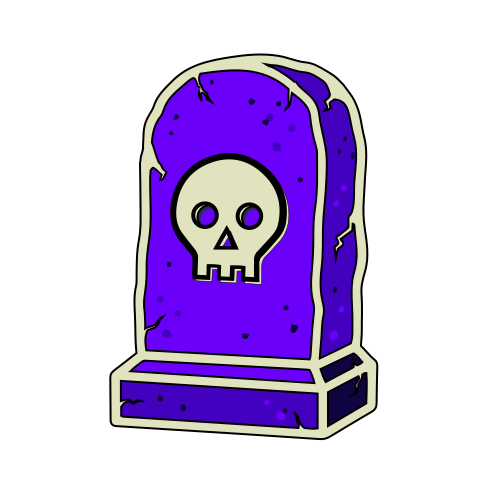 The first algorithmic stablecoin on Fantom Opera, pegged to the price of 1 FTM via seigniorage. Stake your TOMB-FTM LP in the Cemetery to earn TSHARE rewards. Then stake your earned TSHARE in the Masonry to earn more TOMB!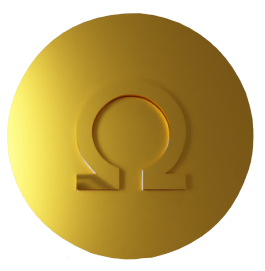 The Decentralized Reserve Currency! Olympus is building a community-owned decentralized financial infrastructure to bring more stability and transparency for the world. You want to be a part of the BLOCKCHAIN REVOLUTION. But it's hard and confusing. StrongBlock MAKES IT EASY by doing all the hard work for you. Using our Nodes-as-a-Service app, you can LAUNCH A BLOCKCHAIN NODE IN SECONDS and get rewards.
Top Tomb Forks
The first Algorithmic token $DARK on Cronos pegged to $CRO
Launch: 08th Jan 2022
The First algorithmic token pegged to $TOMB on the Fantom Network officially partnered with Tomb Finance supporting a multi-chain ecosystem on $FTM!
Launch: 05th Feb 2022
Dex Money Market is an algorithmic reserve protocol with multi step auto-compounded strategies and ETF rewards. Our unique protocol offers a single regulatory mechanism and protocol owned liquidity.
Launch: 06th Apr 2022
Top Olympus Forks
Wonderland is an Olympus Dao fork on the Avalanche network which provides Financial tools to grow your wealth by staking and earning compounding interest.
Launch: 26th Oct 2021
HunnyDAO is a decentralized reserve currency protocol that endeavors to be the only reserve currency for all Online Casinos in the DeFi Space.
Launch: 19th Nov 2021
Hector is a decentralized protocol based on the $HEC token collateralized and backed by the Hector DAO.
Launch: 01st Nov 2021
Top Node Forks
Bringing $POWER back to the people⚡️ Based on the Fantom network.
Launch: 11th Dec 2021
The first true Nodes-as-a-Service (NAAS) protocol on Fantom Opera (FTM)
Launch: 08th Jan 2022